You're Just Moments Away from Unlocking
the Essential Coaching & Support You Need
for the
Best Races of Your Life!
WELCOME TO SANSEGO TRIATHLON CLUB
The exclusive online community of
5x Triathlon World Champion:
3x IRONMAN World Champion, Hawaii
2x IRONMAN 70.3 World Champion
Since 2014 we've helped over 7100 triathletes
simplify & improve their training
for consistently faster results!
Breakthrough Performances
INCOMPARABLE MEMBER BENEFITS
For less than the cost of a race entry fee,
you can become a member of the Sansego Triathlon Club.
(Plus claim over $600 in additional savings by choosing our annual membership plan!)
| ATHLETE BENEFIT | MONTHLY | ANNUAL |
| --- | --- | --- |
| 2 free months of Club membership ($94 value) | | |
| 1 free training plan per year ($475 value) | | |
| Training Peaks Premium account ($119 value) | | |
| Webinars with Crowie & Sansego experts every 2 weeks | | |
| Exclusive access to the Ask Crowie Q&A hotline | | |
| Free Workout of the Week | | |
| 24/7 access Sansego's workout archives | | |
| Entry into our private Facebook Group, monitored by Craig | | |
| 45-day money back guarantee | | |
| Sansego Triathlon Club Members also receive: | | |
| Exclusive discounts on triathlon gear & services | | |
| Opportunity to purchase custom Sansego tri kits | | |
| 40% off additional training plans & mini-courses | | |
| 30% off all private coaching services | | |
| Tuition discounts at camps & clinics | | |
| In-person experiences & support at select races | | |
CHOOSE THE OPTION THAT'S RIGHT FOR YOU:
Test drive your annual membership
risk-free for 45 days!
PER YEAR
BEST VALUE!
Get $688 in extra bonuses
with just one payment!
45-day money back guarantee
WHAT MAKES SANSEGO TRIATHLON CLUB DIFFERENT?
Simple Philosophy
Effective training requires planning, consistency & patience. We focus on fundamentals and personalize them so that you get great results.  Plus we offer a no-risk, 100% satisfaction guarantee.
Incredible Deals
Some of the most prestigious brands in our sport have partnered with Sansego to provide you with special offers & discounts.  Athletes will tell you that these deals alone practically pay for their membership!
Proven Results
Battle-tested training plans -- proven by thousands of triathletes of all ages and abilities -- ensure that you arrive at the start line fit, confident and ready to race.
Tight Community
Whether through our private Facebook Group and Zwift rides, interactive webinars or giving each other high-5's at the races, Sansego members are positive and supportive teammates!
Access to Experts
Sansego's unmatched team of experts specialize in topics like nutrition, aerodynamics, swimming technique and bodywork.  They constantly update our curriculum and are available to you for Q&As, personal consults and Club presentations.
Unique Events
Sansego members receive early access & priority registration for training camps, clinics and exclusive in-person experiences at select races.
MEET YOUR HIGH PERFORMANCE TEAM
We've assembled a team of world class coaches and experts,
all dedicated to making you a more complete and confident triathlete.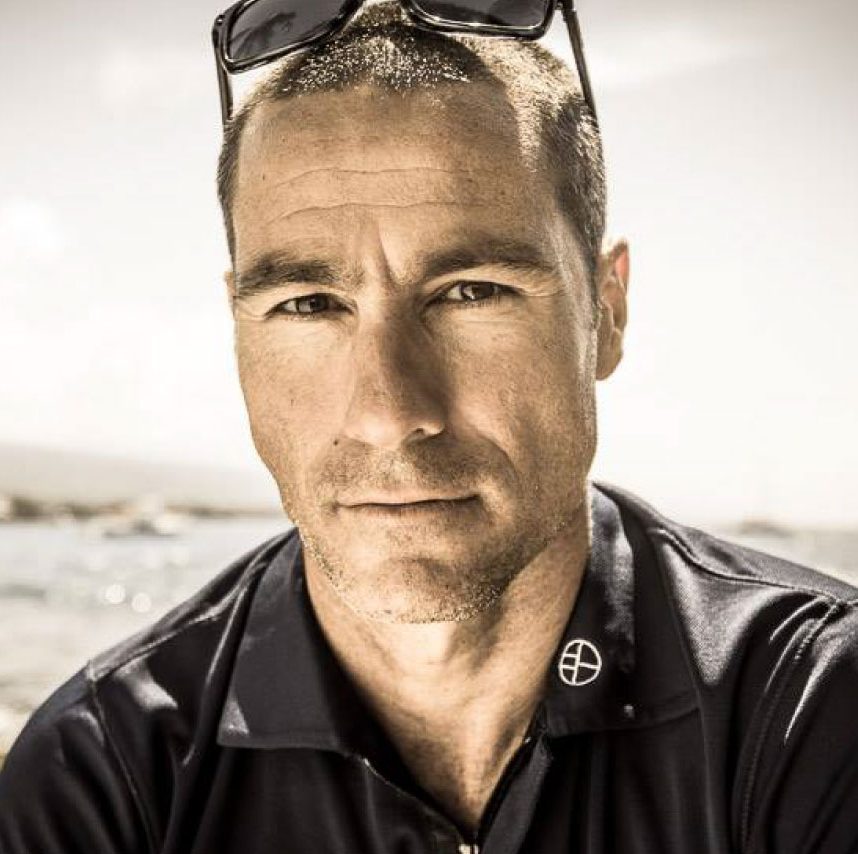 Craig Alexander
FOUNDER & EXECUTIVE COACH
5 x Triathlon World Champion
B. App. Sc, (Physiotherapy)
Craig "Crowie" Alexander
Since starting Sansego Tri Club in 2014, Crowie & his team have guided over 7,100 triathletes to reach their performance goals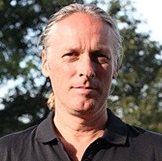 Frank Jakobsen
HEAD COACH
Coach of multiple male & female pro IRONMAN winners and multiple age group winners
Frank Jakobsen
Frank is recognized as one of the world's best multisport high-performance coaches.
He works best with those who are uncompromising in their commitment to improve, regardless of their current ability.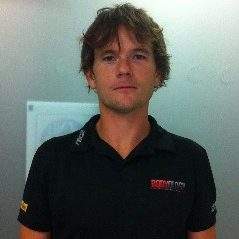 Ben Griffin
COACH
B. App. Sc., (Exercise Science)
Masters in Exercise Science
(Strength and Conditioning)
TrainingPeaks L2
Ben Griffin
Ben has coached multiple Kona qualifiers and age group winners.
He's an expert in designing strength work to improve endurance performance.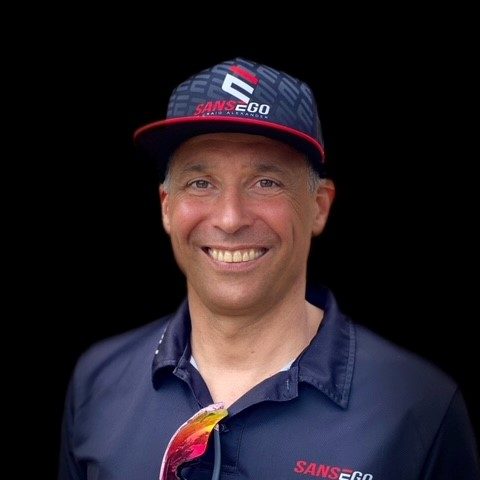 Jean-Christophe Guinchard
COACH
IRONMAN U Certified
Coach Expert (SUI)
Jean-Christophe Guinchard
Jean-Christophe is a former triathlon pro & Swiss Olympian who is now dedicated to his clients.
His athletes have qualified for Kona and podiumed throughout Europe.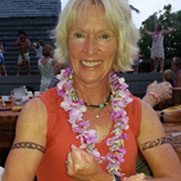 Pam Kallio
COACH
USAT L2 Certified
TrainingPeaks L1
USA Cycling Certified
Pam Kallio
Pam is a 22-time IRONMAN finisher who has logged multiple age group wins. 
She specializes in mentoring female triathletes to breakthrough performances.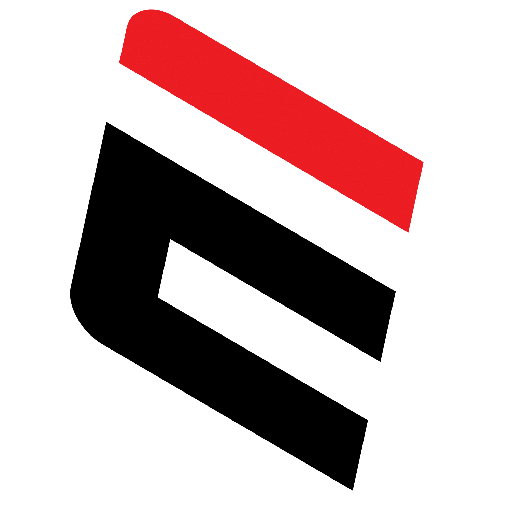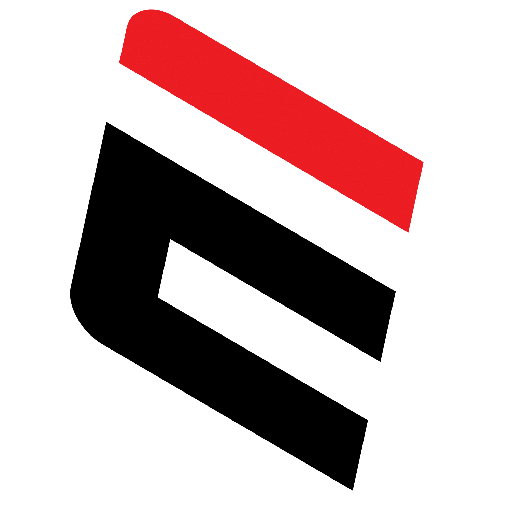 Matt Smith
COACH
USAT L2 Certified
TrainingPeaks L2
USA Cycling Certified
Matt Smith
Matt specializes in integrating sports
performance, family and work life.
He has coached athletes to countless age group podiums, PBs and world championship qualification.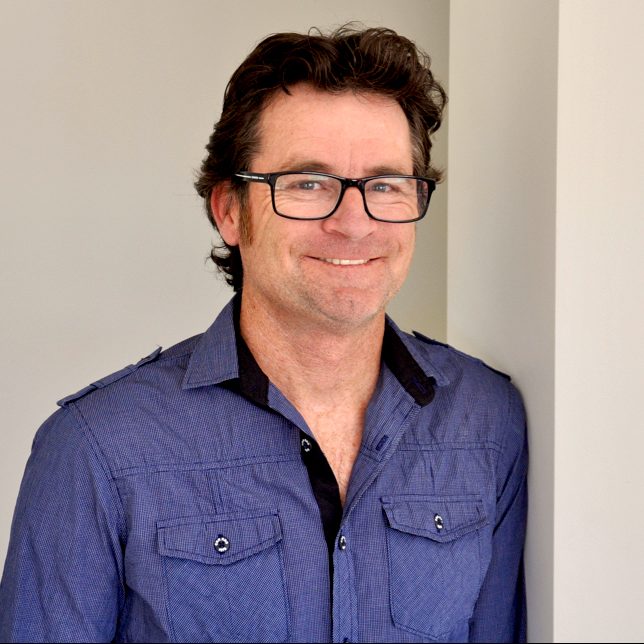 Grant Giles
COACH
Level 3 High Performance Certification
Licensed Hypnotherapist & Psychotherapist
Level 3 Enneagram Personality Typing
Grant Giles
A former pro triathlete, Grant coaches a mix of professionals and motivated age group athletes of all levels. 
He specialises in sports psychology and helping athletes fulfil their potential by enhancing their mind-body connection.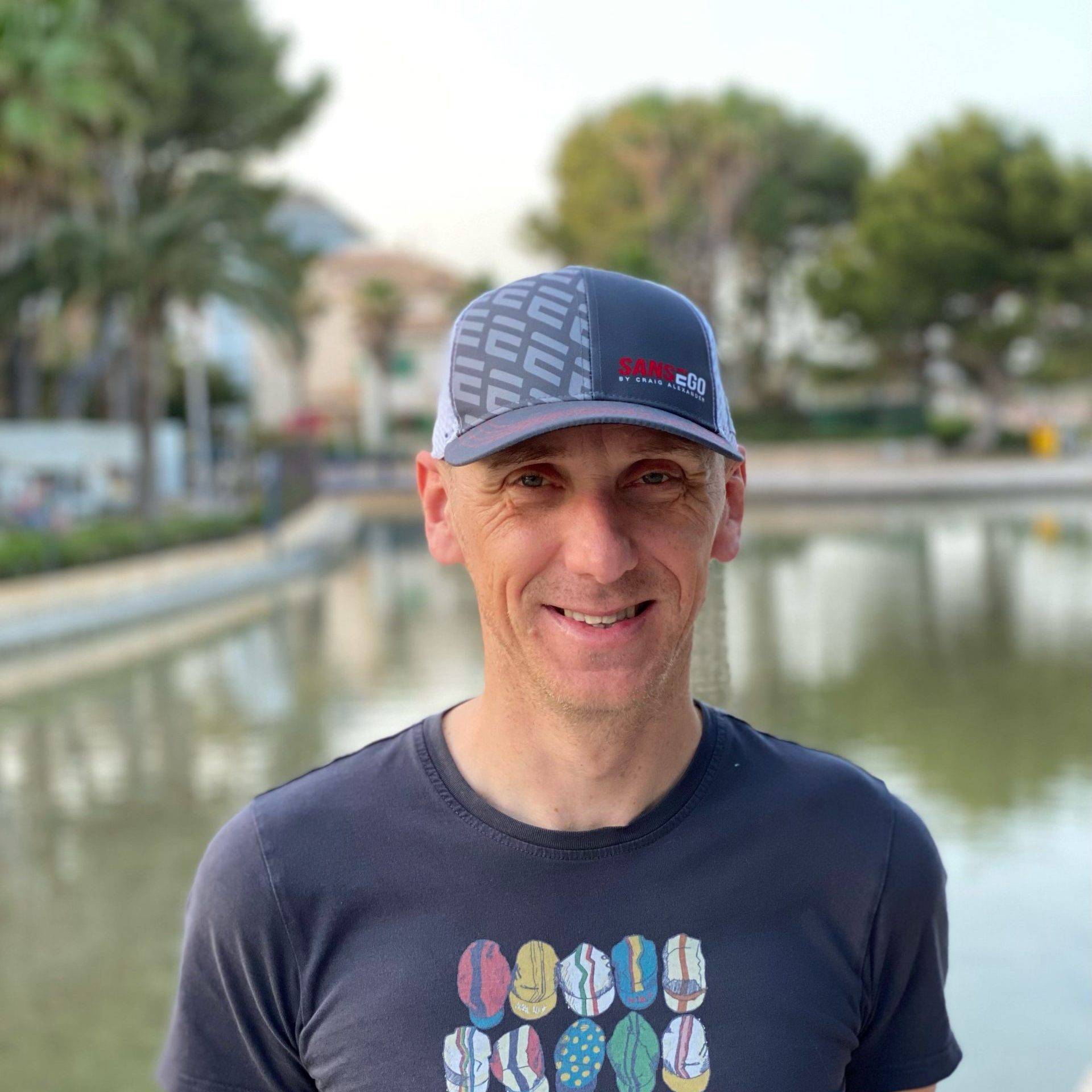 John Dennis
BIKE FIT

Sports Physiotherapist
John Dennis
Formerly the lead physio of British Triathlon, John has travelled worldwide teaching optimal bike fit and strength and conditioning for endurance athletes.
He ensures that triathletes are at one with their bikes, elevating performance and defending against injury.
Kaisa Jakobsen
SPORTS NUTRITION

Master of Sports Science
Certified sports nutritionist
Kinesiotherapist
Kaisa Jakobsen
Kaisa won her age group in Kona in 2018 and was ITU World Champion twice.
She deciphers the mysteries of high-performance race fueling, empowering athletes to their best results.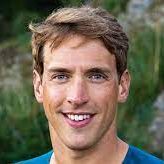 Jesper Svensson
SWIM TECHNIQUE

Currently racing as a pro triathlete. Jesper is formerly a world class swimmer and high level coach. 
Jesper Svensson
Jesper specialises in teaching triathletes better swimming technique.
He utilises video analysis to guide athletes through steady, incremental improvements.
CHOOSE THE OPTION THAT'S RIGHT FOR YOU:
FREQUENTLY ASKED QUESTIONS
Since 2014 the Sansego Triathlon Club has guided over 7,100 triathletes of all ages and abilities to the best performances of their lives. 
If you believe that there's a faster triathlete inside you, and if you're open to learning methods that will help you train more efficiently and effectively, then you're definitely "good enough" for the STC!
STC offers a selection of training plans for full-distance and 70.3 IRONMAN triathlons, Olympic distance triathlons, and half marathons and marathons.
5x World Champion Craig Alexander has personally authored our training programs and mini-courses.  Each is designed to optimize your success, and reflect the methodologies and practices that made him one of the greatest triathletes of our era. 
Our training plans are categorized to make it easy to select the one best suited for you.  We consider your current ability and available time for training each week.  Then, your plan is personalized to reflect your current fitness.  Regularly scheduled test sets will determine -- then recalibrate -- your precise training zone intensities.   
Bottom line: we're confident that you'll find a training plan that meets your needs!
No problem!  Although we help guide you in selecting the most appropriate plan, occasionally an athlete makes the wrong choice.  Maybe the program they selected was too difficult… or too easy. 
In any case, if you want to swap to a different plan, then we will assist you in making that transition at no additional cost.  It's important that you have the training plan that's right for you.
Thanks to our exceptional team of certified Sansego coaches, one-on-one coaching is always available. 
As an STC member, you have priority access to these coaches and you get any personal coaching service for 30% off the published rate.
Sansego Triathlon Club offers several options to improve a specific skill or technique, or to help you solve a particular problem.
First, you have free access to the Ask Crowie hotline and our members-only private Facebook Group.  You'll also love our archive of workouts, training tips and recorded webinars that's available 24/7.
Sansego athletes find that these are effective resources for getting quick answers to straightforward questions.
If your issue is more involved, then you have the option of engaging one of our coaches or specialists to diagnose and solve your problem.  Our team's expertise ranges from aerodynamics to bodywork to nutrition to sports psychology.  As an STC member, you can book any private session at 30% off the published rate.
Absolutely!  As an STC member, you have the choice of following a wide selection of self-coached training programs. 
Engaging with one of our certified coaches for one-on-one training is always an option, too. 
It's always up to you.
At any given moment, about 50% of our STC members are not training for a specific event. Their time between training programs is used for fitness maintenance and to work on their weaknesses (like strength training, swimming technique, race nutrition tactics, gear upgrades, and more).
Your period between races is also a great time to interact with other Sansego Triathlon Club members in our private Facebook Group, review our training and racing content, or browse through our members-only deals.
One thing's for sure: your membership in the Sansego Triathlon Club – which costs less than most race entries – is one of the best values in the sport!  
STC is a proud partner of TrainingPeaks, the leading online platform for coaches and athletes. 
Annual members of the Sansego Triathlon Club receive a TrainingPeaks Premium account at no extra charge ($119 annual value); monthly STC members receive a standard TrainingPeaks account.
Annual STC members receive one free training plan per year (a $475 value), and monthly members can choose any plan for 60% off.  You may activate your training program whenever you wish.
After selecting your training program, you'll be guided through an onboarding process that ensures that your training zone intensities are dialed in and you're ready to begin.  Then, the workouts of your specific plan will be delivered through your TrainingPeaks account.
Of course!  The Sansego Triathlon Club is designed to enhance your triathlon performance, not limit your options.
Many of our STC members also take part in masters swimming, cycling and running groups, or belong to a local tri club.
We offer 2 membership options, each with a flexible cancellation policy:
Monthly memberships can be cancelled at any time.  Automatic billing will cease, but no refunds will be issued.
Annual memberships can be cancelled within 45 days after purchase for a 100% no-questions-asked refund. 
5x World Champion Craig Alexander is the founder and executive coach of the Sansego Triathlon Club, and is personally committed to you having an exceptional experience as a club member. 
All STC members have access to Craig through his Ask Crowie hotline, within our private Facebook Group (which he personally moderates), and during his biweekly live webinars.
In addition, Craig participates in numerous training camps, clinics and championship event experiences for those STC members who wish to attend.