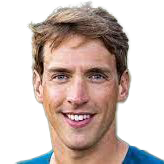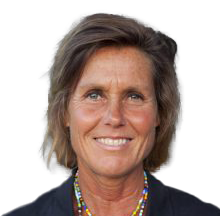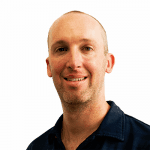 Having raced as a professional triathlete myself for 25 years and now attending our camps as well as working with other athletes, it becomes apparent that most triathletes struggle with many of the same problems.
I have narrowed these down to the Big 3: Swimming, Nutrition and Injury Prevention.
At Sansego Tri Club, we've put together a team of experts who I consider to be some of the best in their fields.
Kaisa Jakobsen has a Masters in Sports Nutrition (as well as having won her Age Group at the IRONMAN World Championships, among many other incredible racing achievements). Kaisa can help you very specifically with your everyday nutrition as well as training and race day fuelling.
John Dennis is an exceptional physiotherapist and also an accomplished athlete. John has been the lead physio for pro cycling's Team Sky and the British Triathlon Federation. John has his own successful practice but is also available to Sansego athletes to develop tailored strength and conditioning sessions and perform virtual bike fits.
Jesper Svennson is currently one of the World's top triathletes. He has podiumed at many big Iron distance events, including Roth. Jesper leads every race out of the swim and has countless swim course records. This is probably due to the fact that Jesper grew up as a swimmer on the Swedish Junior National Team.
All of our experts are available for private one-on-one consultations. So, don't wait!  It's time to level up your performance in your problem areas!
Craig Alexander